Salt Lake City Mountain Rescue Association Spring Conference 2024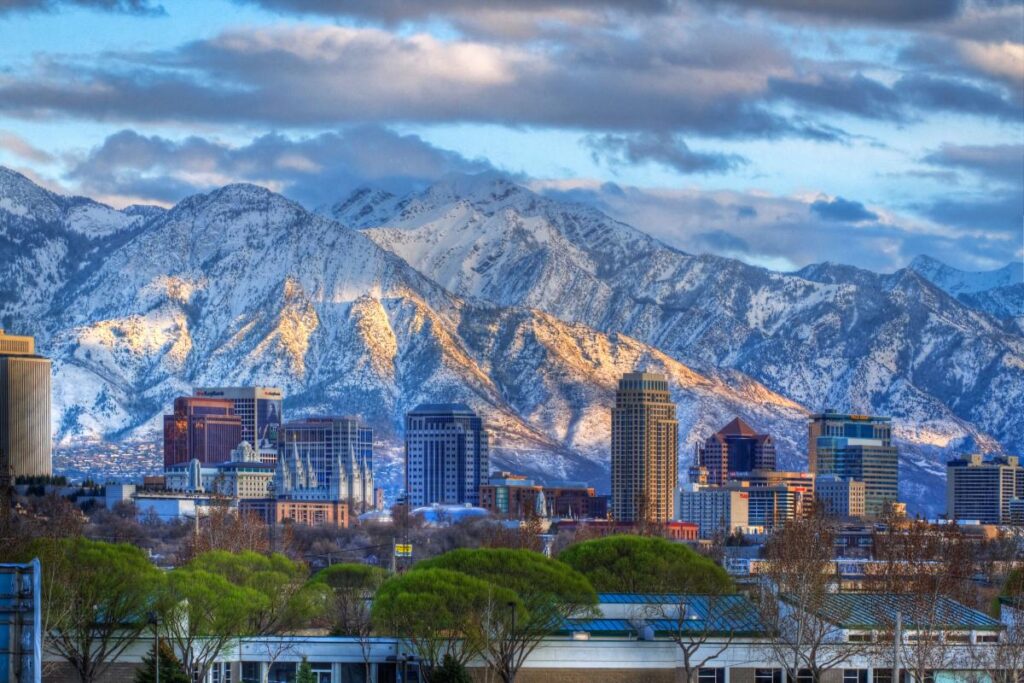 Hosts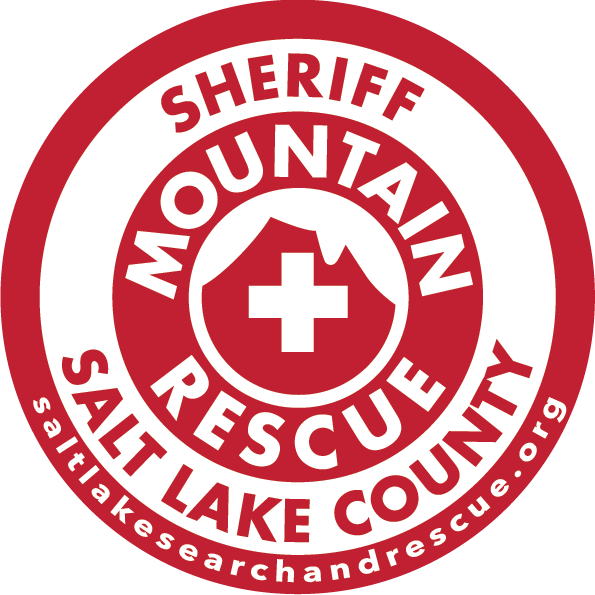 SALT LAKE COUNTY SHERIFF SEARCH AND RESCUE
Salt Lake County Search and Rescue (SLCOSAR) is an all-volunteer, non-profit search and rescue (SAR) team based in Salt Lake County, Utah. Our mission is to find the lost, rescue the injured, and teach wilderness safety skills to the public.
MOUNTAIN RESCUE ASSOCIATION
MRA is an organization of teams dedicated to saving lives through rescue and mountain safety education. We do so by improving the quality, availability, & safety of mountain search & rescue. With over 90 government authorized units, MRA has grown to become the critical mountain search & rescue resource in North America.